What We Do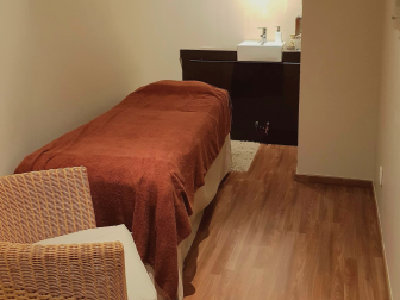 Deep Tissue Myofascial Therapy
Deep tissue manipulation of muscles to soothe strains and increase flexibility and performance. Our team of sports therapists have years of experience helping clients with muscular relaxation and connective tissue normalization, as well as reducing pain at strained sites.
Physical Training
Training includes rehabilitation of weak muscles, reactivating imbalanced muscles, as well as strength training regiments for a healthier body. Our team of knowledgeable therapists are trained to handle clients of all backgrounds and requirements.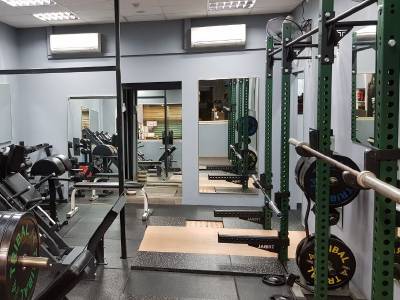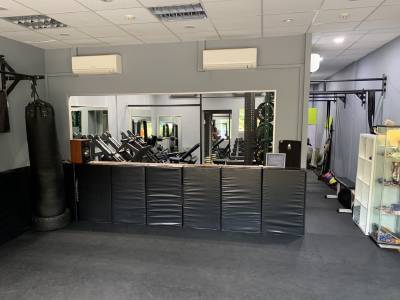 Sports Classes for Every Level
We hold classes for kickboxing, zumba, and many other physical activities that gets your body moving. Our experienced trainers will ensure that you will be exercising in a safe and healthy way, regardless of age and experience.
Trusted By Professional Athletes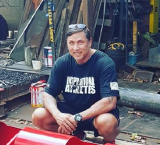 Andrew Johnson
IFBB Professional League Judge, Strongman (Singapore) Program Director
Alan is someone who really knows what he is doing. He is extremely patient and his focus is on your recovery and well being. In addition, he is able to advise you on rehab and functional assessments to further assist in your recovery or injury prevention. This was the key to my recovery, and I will openly say it, this guy is the real deal! - Instagram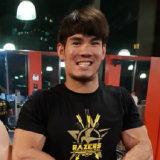 Bryan Chong
Competitive Bodybuilder, Cheerleader
Alan is the best massage therapist! Always there to listen to my concerns and help me sort out the pains and aches I have! His massage work has also helped me to improve my physique and cheer work. I have started bringing my parents to him as well, as he also helps aging folks with aches! Highly recommended!